Shay Riley, editor of Booker Rising blog (Nov22,2k10), grabs a note for us from the Financial Times (UK).


France:
Centrists attack Sarkozy
for shifting to a more conservative stance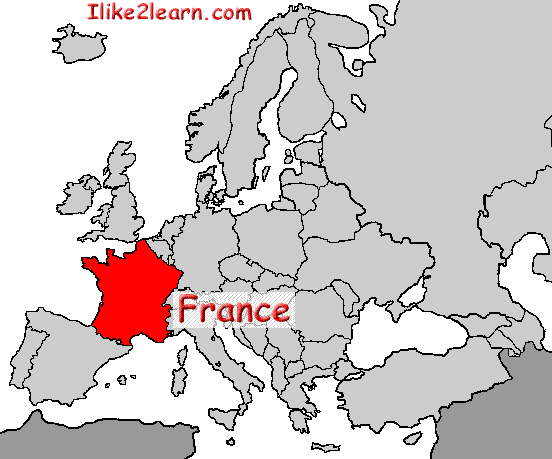 Mr Riley is himself an astute observer of political spectrums, and spotted this detail regarding the factionalism that persists between the Gaullists and the Christian Democratic wing of the umbrella party, UMP. Another section of the Christian Democrats never joined under the UMP umbrella, and I'm presently uncertain as to whether they support the Sarkozy govt in the French Parliament.
-- Politicarp